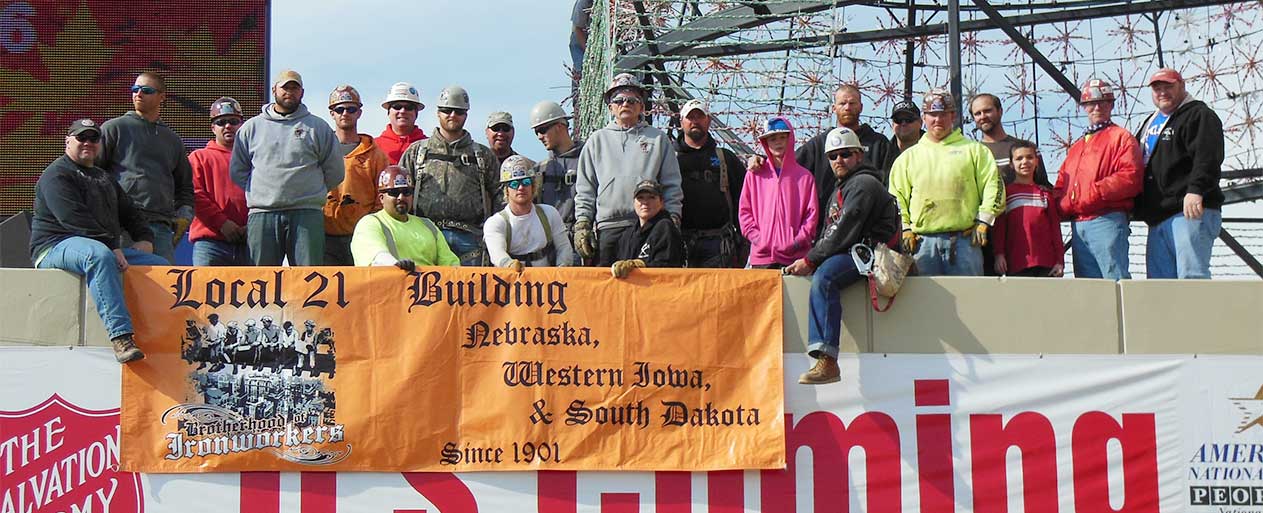 Welcome to Iron Workers Local 21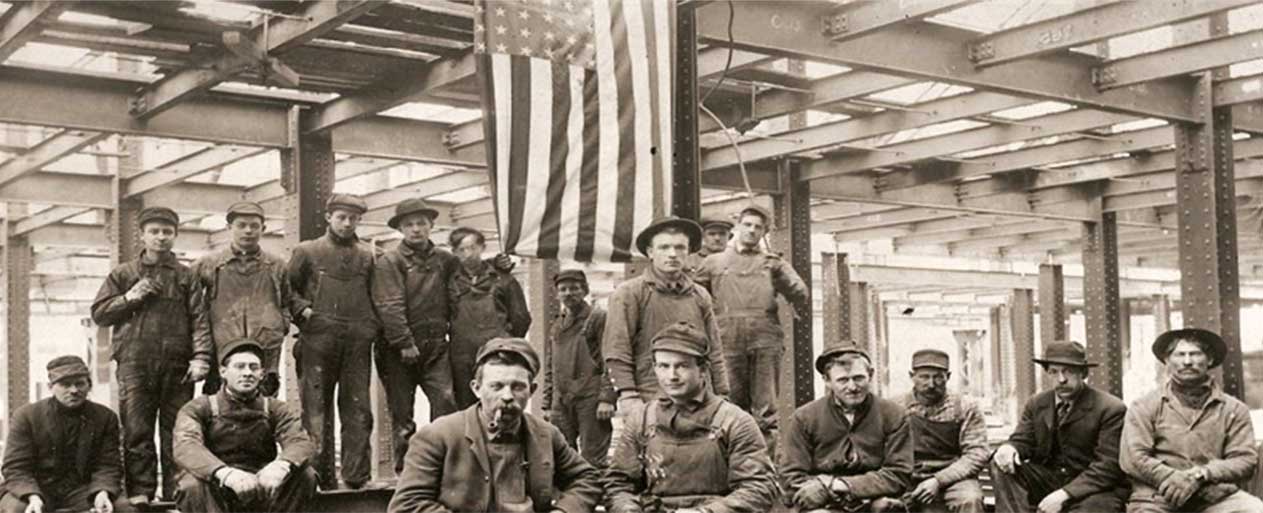 Iron Workers Local 21
Proudly serving since 1901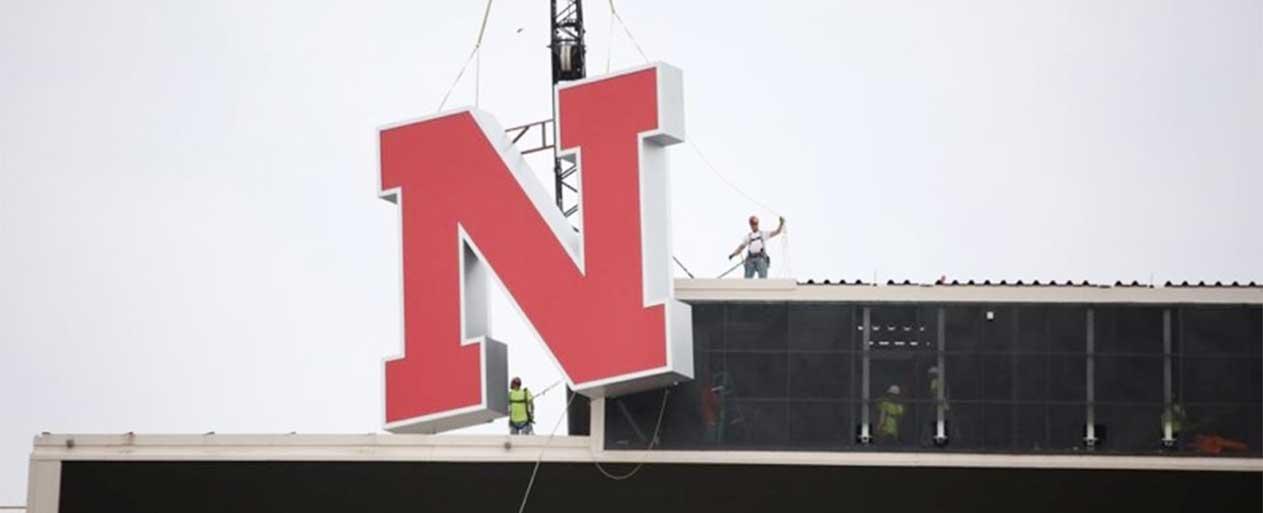 Iron Workers Local 21
Ralston Arena. Local 21 on the Job!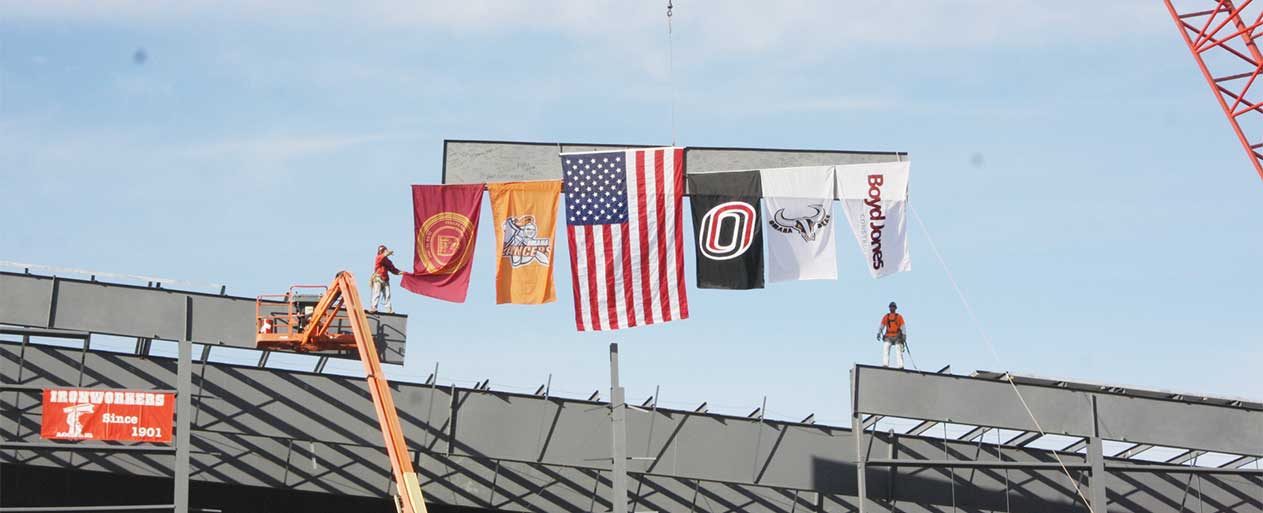 Iron Workers Local 21
We don't go to the office...we build it!
Ironworkers Local 21 is over 600 members strong, representing members in Nebraska, Iowa and South Dakota.
As proud Union Ironworkers, we pledge ourselves to uphold our word and display professionalism expected of our trade and Union in all aspects of our employment.
We work diligently to ensure the highest quality and productivity in our competitive construction market.  Local 21 is committed to the education and safety of our members.
We offer a Four Year Apprenticeship Program which is registered with the United States Department of Labor Bureau of Apprenticeship and Training, ensuring skilled and properly trained iron working professionals.
As a Local 21 member, you are working in the safest of workplace environments, for a fair and competitive wage, with retirement and benefit packages.
We also provide ongoing training in the newest industry techniques that keep journeyman skills evolving with the every changing construction industry.
Our signatory companies are some of the most respected and successful in the industry, we work with the best and we represent the best.
Ironworkers Local 21 is committed to the success of our members and contractors. Local 21 will help any worker in any industry to become Union and obtain a Labor Agreement that protects your rights.
Iron Workers Local 21 is committed to the success of our apprentices, members and contractors.